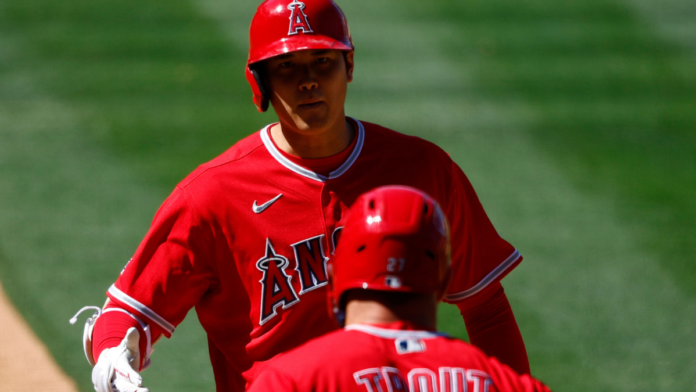 Major League Baseball's free agency is open for business, and it's only a matter of time before deals start getting signed left and right. Indeed, the marketplace tends to hit a fever pitch right around MLB's annual Winter Meetings, scheduled to take place this year beginning on Dec. 3.
Two-way superstar Shohei Ohtani is intentionally keeping his free-agent process to himself, but it's quite possible that his tour of the open market ends with him signing the richest contract in MLB history. You might be wondering just what that entails, dollars-wise. Earlier this summer, before it became known that Ohtani would require an elbow operation that would prevent him from pitching during the 2024 season, several front-office sources estimated that he would clear the $500 million mark this winter.
Whether or not that comes to fruition still is to be seen. Nevertheless, CBS Sports has decided to compile the 10 biggest contracts in MLB history, as determined by their total value. That way, when Ohtani does sign, you can quickly and easily figure out where his deal ranks historically.
Below, you'll find the player's name, position, their signing team (not their current team), and both the dollar amount and the duration of the contract. (Do note that you can find a more comprehensive list over at Cot's Contracts.)
Got it? Good. Now, onto the reason you clicked.
Biggest contracts in MLB history (by total value)
So Ohtani figures to knock Cole out of the top 10 unless he agrees to a short-term deal with a high average annual value. As you can see, contracts worth north of $300 million have become the norm for top-of-the-line players in recent years. Trea Turner and Rafael Devers have also inked contracts worth at least $300 million and do not crack the top 10 list.
You can follow along with Ohtani's free agency all winter long by clicking here.